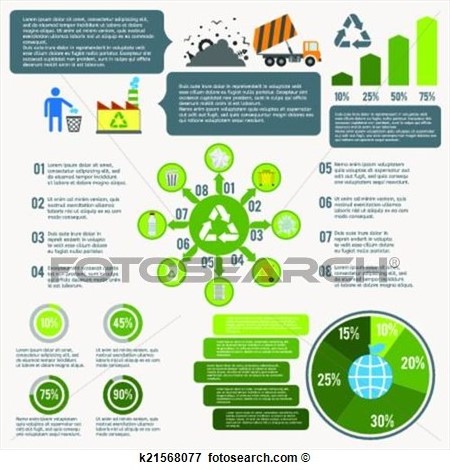 Our goal is to fully recycle every scrap of electronic waste placed in our charge and help create and keep a Greener California.
We are a small but highly competent and flexible company that wants to service your e-waste recycling and collection needs. We are experts in working with plastics and metals and find new markets for these commodities on a regular basis. We have a department dedicated to just this purpose. We offer free pick-up on a time schedule convenient to you. We generate all pertinent paperwork for the state. We can work directly with you to plan and execute special events and fund raising opportunities, and we can offer age appropriate educational programs for the students of your area.
We are more than just an electronic waste recycling company, we are a vital part of the community.
TRI Products proudly recycles over 20 million pounds of scrap annually. We are licensed by the State of California (Lic. # CEWID 108056) and we fully comply with all E.P.A. regulations (E.P.A. Lic.# CAD 046452066). At TRI Products we are experts at constructing a custom solution which will accommodate the specific recycling needs of every client.
Secure Data Erasing and Destruction
Commitment to Our Clients
Free Recycling
CRT and E-Scrap Dismantling Line
Free Pick-Ups
Various Sizes of Trucks to Fit Different Pick-Up Needs